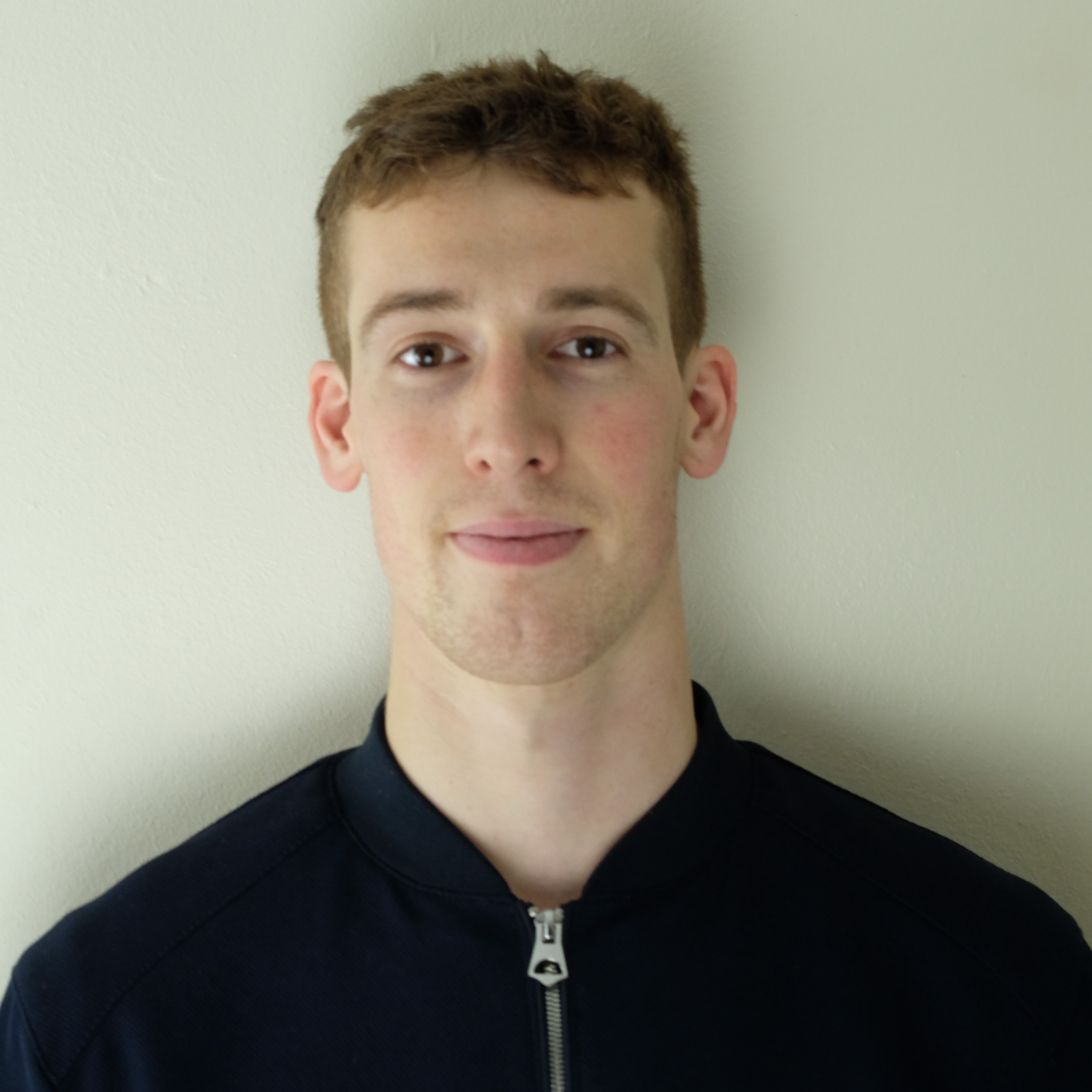 Jack Whitby
Floor Runner
I have just finished 2 weeks Covering on Grantchester Season 7. Before that I spent 6 months Production Running on Mam Tor's 'CHLOE', a band 2, 6 part thriller, for BBC and Amazon and I am eager to grow my production experience.

I am looking for a role I can develop on what I've learnt organising transport, contracts, risk assessments, clearances and neg checks.

Prior to this I graduated from Leeds University with a History degree and worked in the recruitment/startup/hospitality sectors before moving into tv/film. Since 2019 I have been working as a production/floor runner on commercials/music videos/tv drama.

I'm an avid film/tv watcher. Netflix and Mubi mostly. I also like travelling, sports and food/drink.
TV Commercials / Branded Content
| | | | | | | | |
| --- | --- | --- | --- | --- | --- | --- | --- |
| Date | Prod Co / Agency | Brand / Title | Type | Director | Producer | 1st AD | Role |
| | | | | | | | |
| | | | | | | | |
| | | | | | | | |
| | | | | | | | |
| | | | | | | | |
| | | | | | | | |
| | | | | | | | |
| | | | | | | | |
| | | | | | | | |
| | | | | | | | |
| | | | | | | | |
| | | | | | | | |
| | | | | | | |
| --- | --- | --- | --- | --- | --- | --- |
| Date(s) | Prod Co | Title | Director | Producer | 1st AD | Role |
| | | | | | | |
| | | | | | | |
| | | | | | | |
| | | | | | | |
| | | | | | | |
| | | | | | | |
| | | | | | | |
| --- | --- | --- | --- | --- | --- | --- |
| Date | Prod Co | Artist / Title | Director | Producer | 1st AD | Role |
| | | | | | | |
| | | | | | | |
| | | | | | | |
| | | | | | | |
Shorts & Personal Projects
| | | | | | | |
| --- | --- | --- | --- | --- | --- | --- |
| Date | Prod Co | Title | Director | Producer | 1st AD | Role |
| | | | | | | |
| | | | | | | |
| | | | | | | |
| | | | | | | |
| | | | | | | |
| | | | | | | |
| | | | | | | |
| | | | | | | |
| | | | | | | |
Premier Pro - Basic
After Effects - Basic
Photoshop - Basic
InDesign - Basic
Valid 1st AID certificate until Yes, 03/25
Valid driving license
Comfortable driving vans
Car owner
Passed APA Covid Assessment