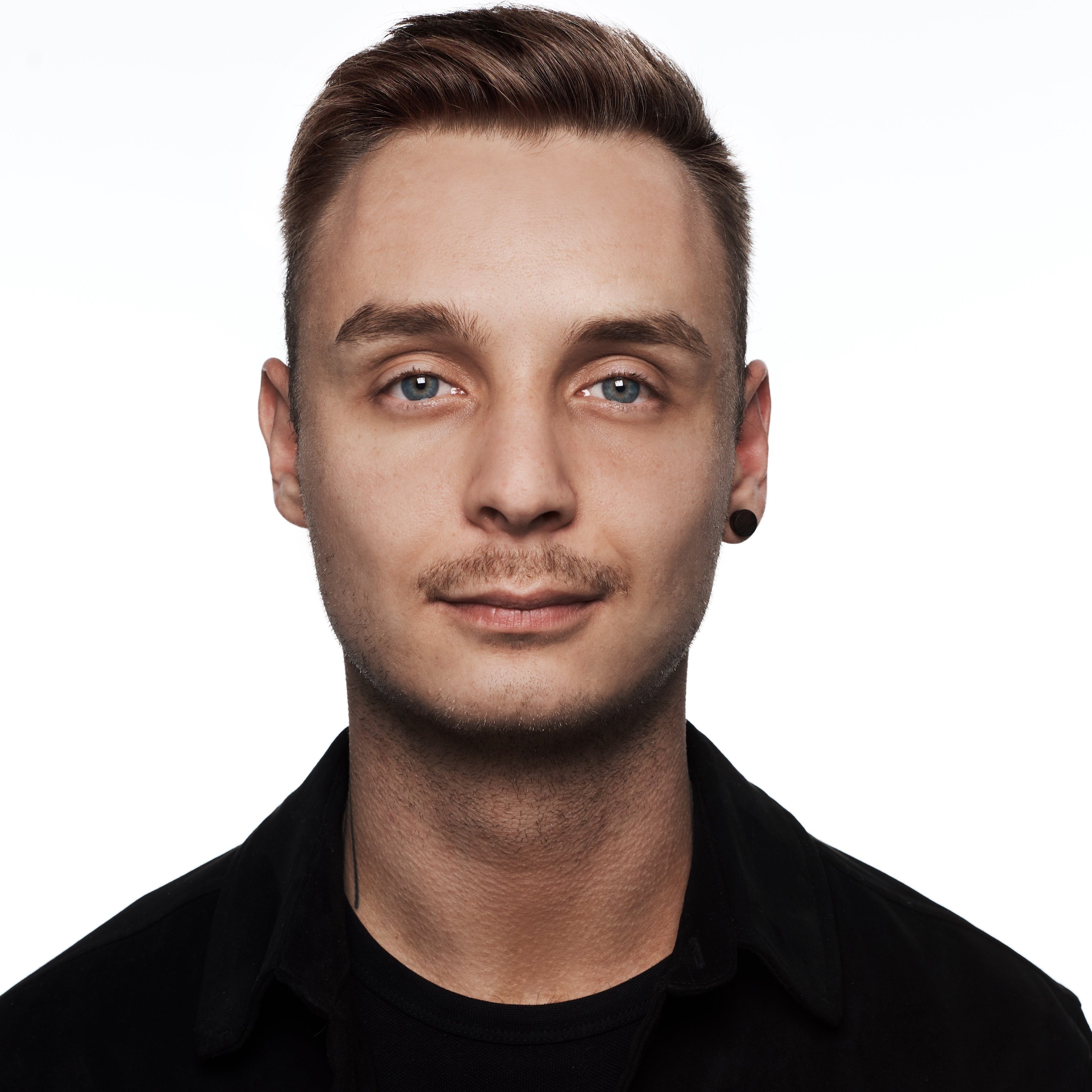 Alex Aalto
Covid Supervisor
Starting his career from age 16 in Helsinki, Alex has gained during the decade a forefront industry experience in Sydney, London and Hong Kong, working with prestigious publications and global brands as well as high-profile talents.
​
The years of experience in London's fashion industry has provided him with a unique asset to be networked outstandingly with industry-leading creatives & artist agencies.
​
Besides his work in the film and photography industry, Alex is a regular guest lecturer in universities and educational institutes in the UK and Finland, delivering photography industry-focused workshops for creative students.

His favourite shoots are complex location shoots with a lot of logistics​ and unexpected problems to solve.
| | | | | |
| --- | --- | --- | --- | --- |
| Prod Co / Agency | Brand / Title | Photographer | Producer | Role |
| | | | | |
| | | | | |
| | | | | |
| | | | | |
| | | | | |
| | | | | |
| | | | | |
| | | | | |
| | | | | |
| | | | | |
| | | | | |
| | | | | |
| | | | | |
| | | | | |
| | | | | |
| | | | | |
| | | | | |
| | | | | |
| | | | | |
| | | | | |
| | | | | |
| | | | | |
| | | | | |
| | | | | |
| | | | | |
| | | | | |
| | | | | |
| | | | | |
| | | | | |
| | | | | |
| | | | | |
| | | | | |
| | | | | |
| | | | | |
| | | | | |
| | | | | |
| | | | | |
| | | | | |
| | | | | |
| | | | | |
| | | | | |
| | | | | |
| | | | | |
| | | | | |
| | | | | |
| | | | | |
| | | | | |
| | | | | |
| | | | | |
| --- | --- | --- | --- | --- |
| Prod Co / Agency | Brand / Title | Director | Producer | Role |
| | | | | |
| | | | | |
| | | | | |
| | | | | |
| | | | | |
| | | | | |
Diploma in Photography & Retouching (Muurlan Opisto - Finland) 2010
Lightroom
Excel
Word
Xero
Google drive
Valid driving license
Passed APA Covid Assessment
DREAM 2074 - Utopia for French Luxury 1st place