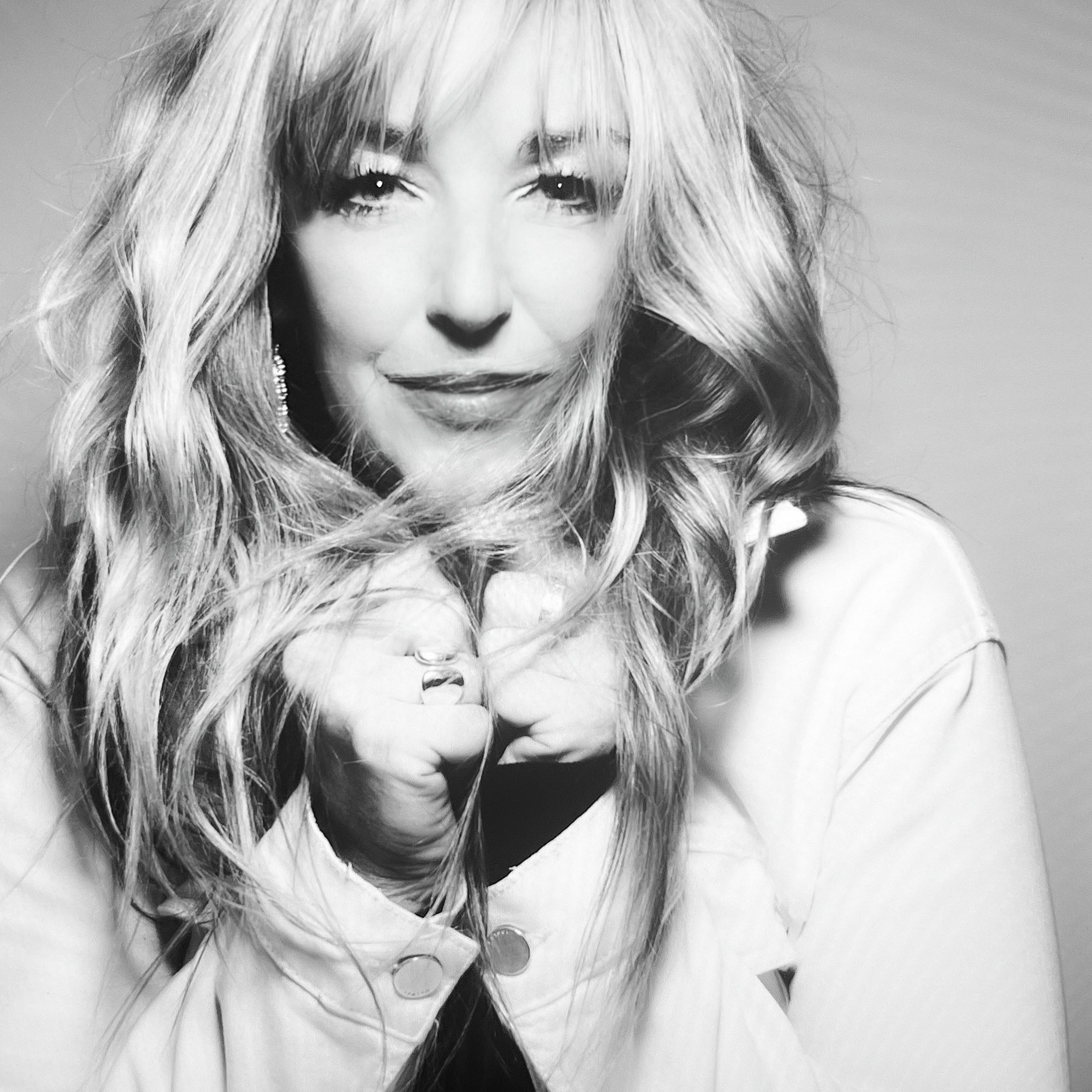 Enfys Dickinson
Producer in Features & TV Drama
Multi-award-winning Producer/PM + Post producer with 20 years' experience cross multiple formats/platforms – film shoots (uk & international), 2D & 3D animation, VFX, MGFX, Stills, social, branded content, digital comms, experiential, live events, TVC's/campaigns & Print/Editorial campaigns.

2X Freelancer Of The Year Finalist.

Budget management experience from £50k to £6m. Full dev/pre/prod/post/delivery pipeline management. Client Facing. Strong supportive team leader and motivator, with focus on delivering top notch, innovative work with an agile mind and skillset for creative problem solving. Solid project leader, ability to be dropped into a live project and pick up the lead at pace.

Selected Clients:
Kellogg's, Haagen-Dazs, Pepsi, 7-UP, ASDA, Sainsbury's, Mini, Ford, Porsche, Ferrari, Toyota, McLaren, Nike, Adidas, Asics, Under Armour, Warner Bros, Disney, Paramount, Universal, Turner Classic Movies, Sony Music, EMI, Universal Music, COI, J&J, Bayer Schering, GSK, Visa, T-Mobile/EE, BT, Vodafone, Dixons, Guardian, Everyman Charity, Institute of Cancer Research, BSES, UniLever, VO5, Estee Lauder, Chanel, London 2012, Liverpool FC, Liverpool FC Women, GB Football Team, high profile sports personalities, high profile/A-list talent.
TV Commercials / Branded Content
| | | | | | | | |
| --- | --- | --- | --- | --- | --- | --- | --- |
| Date | Prod Co / Agency | Brand / Title | Type | Director | Producer | Role | Vimeo / Youtube Link |
| | | | | | | | |
| | | | | | | | |
| | | | | | |
| --- | --- | --- | --- | --- | --- |
| Prod Co | Title | Type | Director | Role | Vimeo / Youtube Link |
| | | | | | |
| | | | | | |
| | | | | | |
| | | | | | |
| | | | | | |
| | | | | | |
| | | | | | |
| | | | | | |
| | | | | | |
| | | | | | |
| | | | | | |
| | | | | | |
| | | | | | |
| | | | | | |
| | | | | | |
| | | | | | |
| | | | | | |
| | | | | | |
| | | | | | |
| | | | | | |
| | | | | | |
| | | | | | |
| | | | | | |
| | | | | | |
| | | | | | |
| | | | | | |
| | | | | | |
| | | | | | |
| | | | | | |
| | | | | | |
| | | | | | |
| | | | | | |
| --- | --- | --- | --- | --- | --- |
| Prod Co | Title | Type | Director | Producer | Role |
| | | | | | |
| | | | | | |
| | | | | | |
| | | | | | |
| | | | | | |
| | | | | | |
| | | | | | |
Ad Agency TV Department & Production
| | | | | | | |
| --- | --- | --- | --- | --- | --- | --- |
| Agency | Brand / Title | Type | Director | Producer | Role | Vimeo / Youtube Link |
| | | | | | | |
| | | | | | | |
| | | | | | | |
| | | | | | | |
| | | | | | | |
| | | | | | | |
| | | | | | | |
| | | | | | | |
| | | | | | | |
| | | | | | | |
| | | | | | | |
| | | | | | | |
| | | | | | | |
Experiential / Live events
| | | | | | |
| --- | --- | --- | --- | --- | --- |
| Date | Prod Co / Agency | Brand / Title | Producer | Role | Vimeo / Youtube Link |
| | | | | | |
| | | | | | |
| | | | | | |
| | | | | | |
| | | | | | |
Daniel Greaves (Oscar-winner)
1993-96 Aston University (Birmingham): Combined Degree with Honours – BSc Psychology and Society & Government
1977-91 Daniel Stewarts & Melville College and The Mary Erskine School for Young Ladies (Edinburgh)
1989-91 Scottish Sixth Year Studies 1991 (2 subjects) Higher Grade 1990 (5)
Production Companies Worked with
Photoshop - Basic
All Producer and Project Management tools - including but not limited to:
Basecamp
Jira
Shotgun
Traffic
Trello
Float
Slack
Figma
Frame.io
Smartsheets
MS Office
MS Project
Keynote
Google Apps
Worked on motorsports; sport and e-sports; pharmaceutical to food; music to fashion; 3rd sector to beauty sector; automotive; travel & tourism
Well-established relationships with directors; creatives; animators; crew; studio talent; music talent; on-screen talent and suppliers
Able to crew up from scratch or work with production partners
Managed productions and teams in a broad spectrum of environments all over the globe
Effectively handled challenges by solving it calmly and efficiently
Managed teams; crews & budgets of all sizes
Contract negotiator
Client facing
3 Grand Prix Awards
4 BIMA Awards
3 Best Film Awards
2 Best Animation Film Awards
Independent film acquisitions from Film4 / SKY / SKY ARTS / HBO / TCM / Cinesky / Studio Canal
More awards than listed - not always advised by the Agency on whether projects have won awards following contract ending
Accolades from Empire Magazine /The Times / New York Times / Screen International / Variety / NME