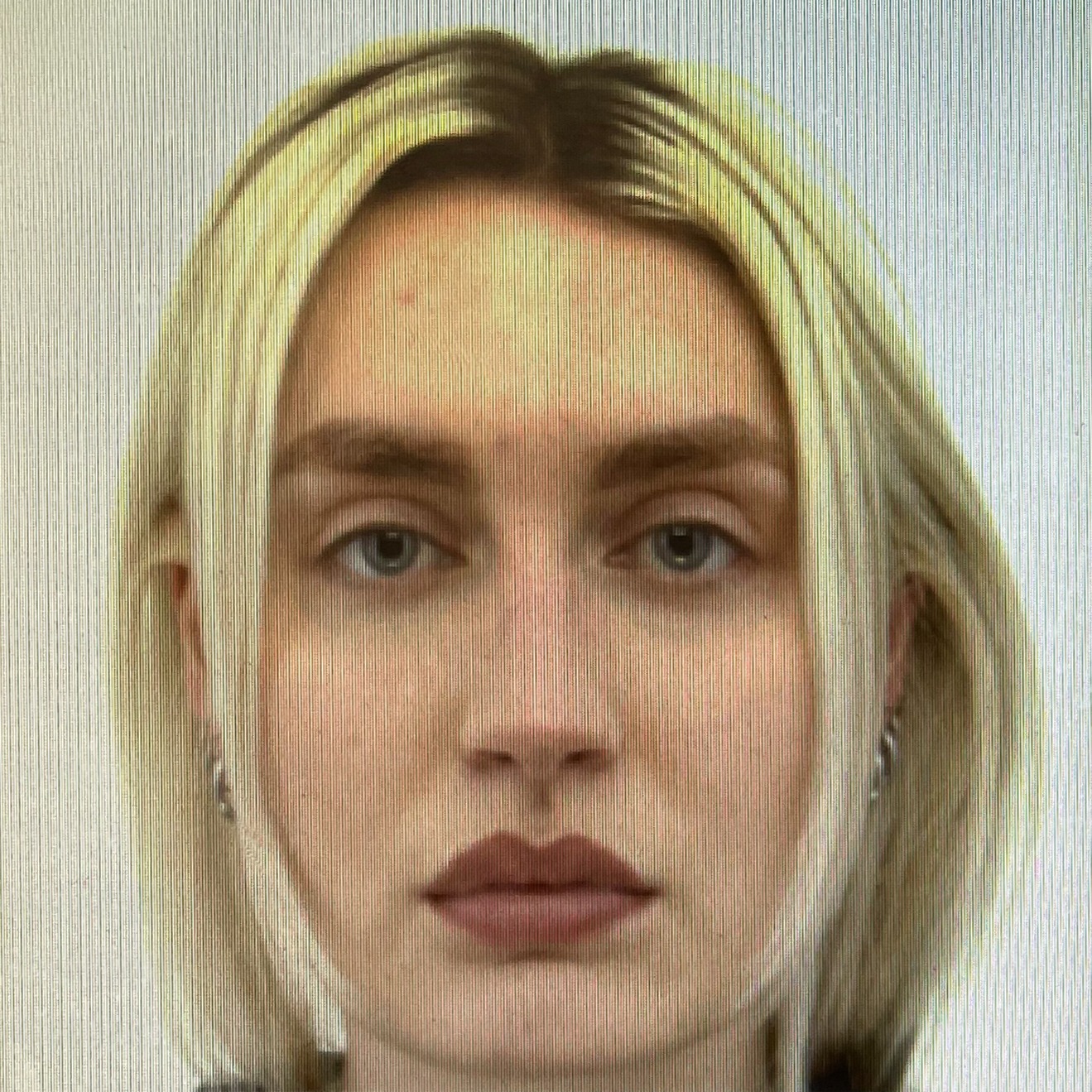 Ozziline Mercedes
Photographer
I am a freelance Creative Director, Image Maker and Director based in London. With particular interest in voyeurism, internet culture and the history of photography, I have developed a distincly experimental filmic approach.

In recent years, I've transferred these experiences gained from producing my own creative projects to work with commercial clients on their own concepts, giving me a personal perspective on how to understand their vision.

Over the last year I held the position as Director of and Executive Producer at the artist led production house: 'Littledoom Studio', in which I worked closely with clients as Image Researcher, Treatment Designer and BTS Photographer.

Through my own artist practice plus the compulsion to discover new and interesting imagery via film, art books and collectors magazines, I have developed a unique visual library and language. With this as a highly organised and invested individual, I thoroughly enjoy the process of making clients' ideas come to life.
| | | | | | | |
| --- | --- | --- | --- | --- | --- | --- |
| Date | Prod Co / Agency | Brand / Title | Type | Producer | Role | Vimeo / Youtube Link |
| | | | | | | |
| | | | | | | |
| | | | | | | |
| | | | | | | |
| | | | | | | |
| | | | | | | |
| | | | | | |
| --- | --- | --- | --- | --- | --- |
| Date | Prod Co / Agency | Brand / Title | Photographer | Producer | Role |
| | | | | | |
| | | | | | |
| | | | | | |
| | | | | | |
| | | | | | |
| | | | | | |
TV Commercials / Branded Content
| | | | | | | | |
| --- | --- | --- | --- | --- | --- | --- | --- |
| Date | Prod Co / Agency | Brand / Title | Type | Director | Producer | Role | Vimeo / Youtube Link |
| | | | | | | | |
| | | | | | | | |
| --- | --- | --- | --- | --- | --- | --- | --- |
| Date(s) | Client | Prod Co / Agency | Brand / Title | Director | Producer | Role | Vimeo / Youtube Link |
| | | | | | | | |
| | | | | | | | |
| | | | | | | | |
| | | | | | | | |
| | | | | | | | |
| | | | | | | | |
| | | | | | | | |
University of Westminster – BA Photography - September 2018 - June 2021 First Class Honours University of Westminster Excellence Award - 2019 and 2021 An award of £500 to celebrate the Universities highest academic achievers B1 German – BSI Sprachschule
Berlin – 2017 Chesterfield College – September 2013 – June 2014 Completed Photography Foundation Diploma with a Merit
Production Companies Worked with
Photographers Worked with
Photoshop - Advanced
Adobe Suite: Photoshop
Premiere Pro
InDesign
Lightroom Classic
Bridge - Advanced Microsoft Excel - Intermediate Microsoft Word - Advanced Google Sheets - Advanced Insta360 Studio - Intermediate
Directing
Editing
Creative