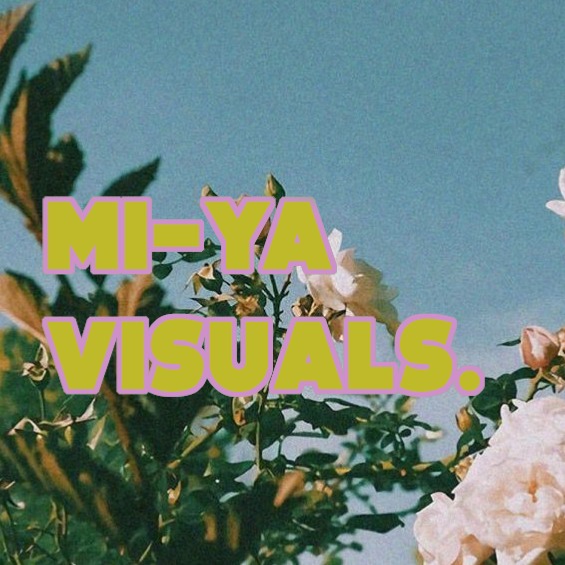 Mia Tomlinson
Researcher
Freelance Treatment Artist, writer and production assistant with years of experience both in-house and freelance. I am fortunate to have a father as a director so have been assisting and using software from a young age. Over the past 6 years, I have taken these skills to a professional level working in-house at different production houses, in Paris and in London.

Available to work efficiently, quickly, to a high-standard on visual research, layout and treatment writing. Having a keen interest in directing and photography which informs my eye for good designs, layouts and high quality images. I am thorough, hard-working and great working in a team of people and work well/helping creative people under pressure, which is a particularly strong quality in the realm of production. I have also completed the APA Masterclass Course so was able to really hone my skills in the areas of production to a higher level; working on budgeting and scheduling for example.

I enjoy being consistent and organised and hope to work with many more wonderful producers and directors among those I already know. I am happy to supply any additional details should they be required.

Look forward to hopefully work with new people! Thank-you!
TV Commercials / Branded Content
| | | | | | | |
| --- | --- | --- | --- | --- | --- | --- |
| Date | Prod Co / Agency | Brand / Title | Type | Director | Producer | Role |
| | | | | | | |
| | | | | | | |
| | | | | | | |
| | | | | | | |
| | | | | | | |
| | | | | | | |
| | | | | | | |
| | | | | | |
| --- | --- | --- | --- | --- | --- |
| Date(s) | Prod Co | Title | Director | Producer | Role |
| | | | | | |
| | | | | | |
| --- | --- | --- | --- | --- | --- |
| Date | Prod Co | Title | Director | Producer | Role |
| | | | | | |
| | | | | | |
| | | | | | |
| --- | --- | --- | --- | --- | --- |
| Date | Prod Co | Artist / Title | Director | Producer | Role |
| | | | | | |
| | | | | | |
| | | | | | |
| --- | --- | --- | --- | --- | --- |
| Date | Prod Co | Title | Director | Producer | Role |
| | | | | | |
| | | | | | | | |
| --- | --- | --- | --- | --- | --- | --- | --- |
| Date(s) | Client | Prod Co / Agency | Brand / Title | Director | Photographer | Producer | Role |
| | | | | | | | |
Shorts & Personal Projects
| | | | | | | |
| --- | --- | --- | --- | --- | --- | --- |
| Date | Prod Co | Title | Director | Producer | Role | Vimeo / Youtube Link |
| | | | | | | |
| | | | | | | |
| | | | | | | |
King's College London - French with English
cars
phones
tech
fashion
sports
beauty
food
Final Cut Pro - Basic
AVID - Basic
Premier Pro - Intermediate
Photoshop - Intermediate
InDesign - Advanced
Microsoft excel - Intermediate
Microsoft word - Advanced Pages - Advanced
image research
video research
treatment writing
social media
photography
camera assisting
voiceover
film poster
Imagery