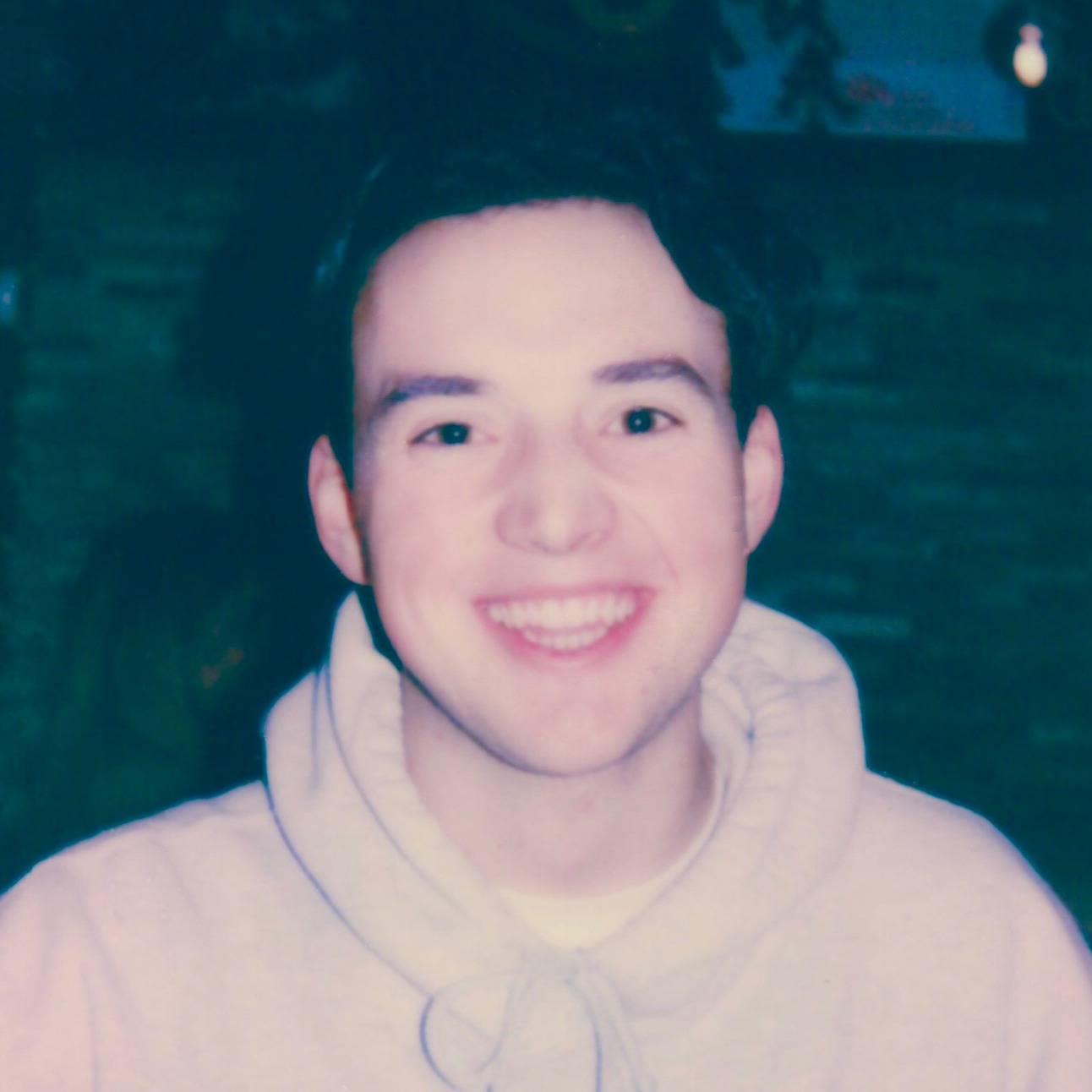 Charlie Doherty
Floor Runner
I am a London based AD, PA and Runner with a passion for filmmaking and storytelling through creative imagery. Since leaving college in 2018, I have successfully built my own production company, personally directing and producing numerous short films as well as working with high end clients to create a range of Commercials and Music Promos.
Throughout this time I've also been expanding my credits within the creative industry, both as a freelancer as well as in-house; working on a vast selection of large scale commercial, high-end TV and film productions.
My experience of running a business, as well as working hand in hand with other companies, has offered me fundamental and unique insight into the necessary skills required to ensure each and every production is efficiently executed, to the very best of standards.
TV Commercials / Branded Content
| | | | | | | | | |
| --- | --- | --- | --- | --- | --- | --- | --- | --- |
| Date | Prod Co / Agency | Brand / Title | Type | Director | Producer | 1st AD | Role | Vimeo / Youtube Link |
| | | | | | | | | |
| | | | | | | | | |
| | | | | | | | | |
| | | | | | | | | |
| | | | | | | | | |
| | | | | | | | | |
| | | | | | | | | |
| | | | | | | | | |
| | | | | | | | | |
| | | | | | | | | |
| | | | | | | | | |
| | | | | | | | | |
| | | | | | | | | |
| | | | | | | | | |
| | | | | | | | | |
| | | | | | | | | |
| | | | | | | | | |
| | | | | | | | | |
| | | | | | | |
| --- | --- | --- | --- | --- | --- | --- |
| Date(s) | Prod Co | Title | Director | Producer | Role | Vimeo / Youtube Link |
| | | | | | | |
| | | | | | | | |
| --- | --- | --- | --- | --- | --- | --- | --- |
| Date | Prod Co | Artist / Title | Director | Producer | 1st AD | Role | Vimeo / Youtube Link |
| | | | | | | | |
| | | | | | | | |
| | | | | | | | |
| | | | | | | | |
| | | | | | | | |
| | | | | | | | |
The College of Richard Collyer: Photography (A*) - Media (B) - Film (B)
Ricky Gervais for Afterlife
Mackenzie Crook for Worzel Gummidge
recently all of the Fast and Furious 10 cast
Final Cut Pro - Advanced
Premier Pro - Intermediate
After Effects - Basic
Photoshop - Intermediate
InDesign - Basic
Adobe Creative Cloud - Intermediate
Adobe Lightroom - Intermediate
Microsoft Word - Advanced
Microsoft Excel - Advanced
Microsoft Powerpoint - Advanced
Pages - Advanced
Keynote - Advanced
Numbers - Advanced
Sheets - Advanced
ScheduleIt - Advanced
Valid driving license
Car owner
AdGreen Trained
DBS Cleared
Passed 'ScreenSkills Coronavirus Basic Awareness on Production Training'
Advanced Knowledge of 'Sony Alpha' Camera Range
Advanced Self-Shooter/Director and Producer having ran my own Ltd. Production Company for 3+ years