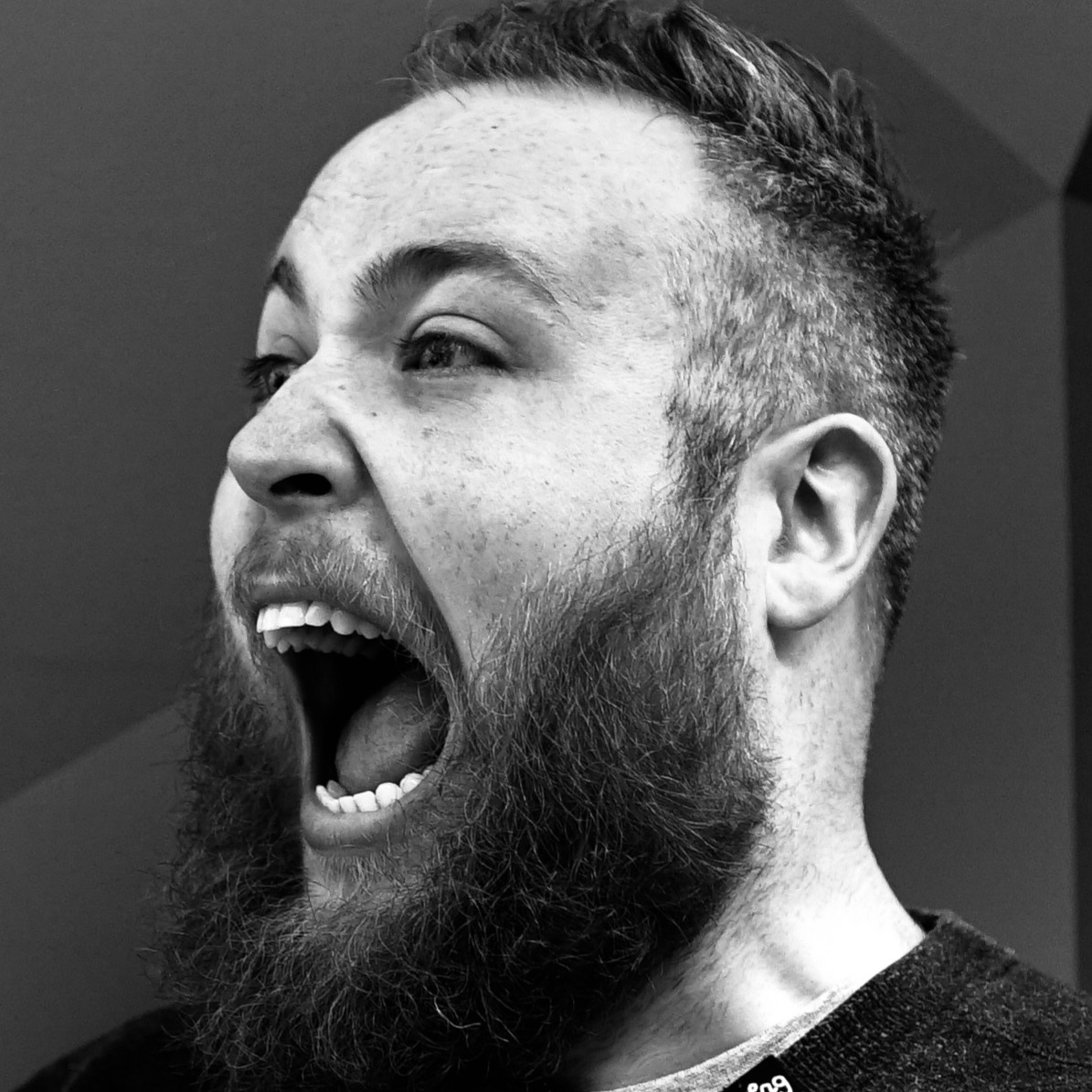 Will Riddell
Producer / Director
Will has a decade of diverse filmmaking experience in content and commercials. He produces, writes and directs works of comedy, observed documentary and brand films for agencies and brands directly.

Will is often brought into the process early as a creative or writer to help shape the narrative. This allows for an immersive understanding of the campaign and brand, which in turn renders exceptionally unique films.

Coming from a production background Will understands what goes into filmmaking on many levels. Starting in-house at Independent and the former Bare Films Will learnt to edit, write treatments and assist in production. He picked up a camera and began shooting BTS on commercials, soon focussing on this small unit directing and producing full time.

He established his filmmaking style at agency 1000heads where he soon became the agencies senior director across their entire portfolio of clients. After some time of directing the agencies roster of client's he became head of production. In this role he worked across many more disciplines such as studio management and campaign production.

In 2017 Will set up Riddell Films ltd where he now works as a freelance commercial content Creative Producer and Director.
TV Commercials / Branded Content
| | | | | | | | |
| --- | --- | --- | --- | --- | --- | --- | --- |
| Date | Prod Co / Agency | Brand / Title | Type | Director | Producer | Role | Vimeo / Youtube Link |
| | | | | | | | |
| | | | | | | | |
| | | | | | | | |
| | | | | | | | |
| | | | | | | | |
| | | | | | | | |
| | | | | | | | |
| | | | | | | | |
| | | | | | | | |
| | | | | | | | |
| | | | | | | | |
| | | | | | | | |
| | | | | | | | |
| | | | | | | | |
| | | | | | | | |
| | | | | | | | |
| | | | | | | | |
| | | | | | | | |
| | | | | | | | |
| | | | | | | | |
| | | | | | | | |
| | | | | | | | |
| | | | | | | | |
| | | | | | | | |
| | | | | | | | |
| | | | | | | | |
| | | | | | | | |
| | | | | | | | |
| | | | | | | | |
| | | | | | | | |
| | | | | | | | |
| --- | --- | --- | --- | --- | --- | --- | --- |
| Date | Prod Co / Agency | Brand / Title | Type | Director | Producer | Role | Vimeo / Youtube Link |
| | | | | | | | |
| | | | | | | | |
| | | | | | | | |
| | | | | | | |
| --- | --- | --- | --- | --- | --- | --- |
| Date | Prod Co / Agency | Brand / Title | Director | Producer | Role | Vimeo / Youtube Link |
| | | | | | | |
| | | | | | | |
| | | | | | | |
| --- | --- | --- | --- | --- | --- | --- |
| Date | Prod Co | Artist / Title | Director | Producer | Role | Vimeo / Youtube Link |
| | | | | | | |
| | | | | | | |
Member of UKFILMNET
Farnborough College of Technology - Media and Communications GNVQ 2007 - Distinction
Farnborough Sixth Form - AS Levels
Calthorpe Park School - GCSE BBCCC
Production Companies Worked with
CNN International Brand Studio
Final Cut Pro - Advanced
AVID - Intermediate
Premier Pro - Advanced
After Effects - Intermediate
Photoshop - Basic
InDesign - Advanced
Microsoft excel - Advanced
Microsoft - Powerpoint - Advanced
Celtx - Intermediate
Farmers Wife - Intermediate
Experienced in Clearcast
Valid driving license
Camera operator
Art Direction - Basic Storyboarding
Treatment Writing
Researcher
Assistant Director
Casting
Location Scouting
Passed APA Covid Assessment
Passed 1st Option Managing Covid-19 Risks
Shiny Awards Best New Freelance Director - Finalist
DADI Best Use of Social - CNN Katie Eary
The Drum Best B2B Social - RS Components