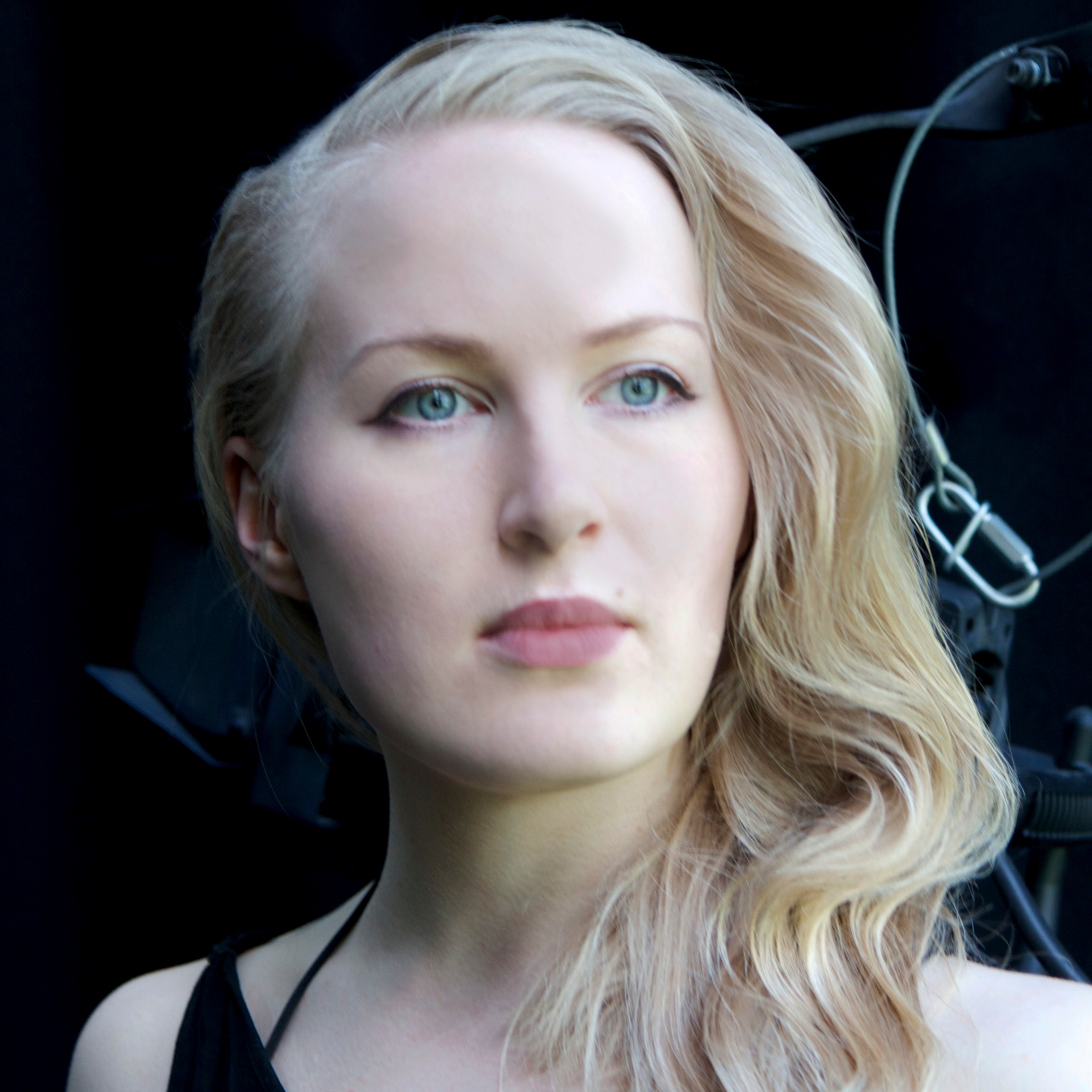 Laura Heilanen
Camera Assistant
Experienced Production Coordinator and Junior PM.

I am based in North London. I have a full clean driving EU licence, EU passport and I am fluent in English, French and Finnish.

Recently, I finally took the leap and entered the world of camera department. I have had the chance to shadow some great ACs and camera operators in prep and on set. I interned at a prominent rental house for three months, where I gained an in-depth understanding of most well-known digital cameras, lenses and various stabilizers. I am keen to expand my knowledge in 16mm and 35mm and to learn more about Steadicam rigs and remote heads.
Shorts & Personal Projects
| | | | | | | | | |
| --- | --- | --- | --- | --- | --- | --- | --- | --- |
| Prod Co | Title | Type | Director | Producer | DOP | Role | 1st AC | Vimeo / Youtube Link |
| | | | | | | | | |
| | | | | | | | | |
| | | | | | | | | | |
| --- | --- | --- | --- | --- | --- | --- | --- | --- | --- |
| Date(s) | Prod Co | Title | Type | Director | Producer | DOP | Role | 1st AC | Vimeo / Youtube Link |
| | | | | | | | | | |
| | | | | | | | | | |
| | | | | | | | | | |
| | | | | | |
| --- | --- | --- | --- | --- | --- |
| Date | Prod Co / Agency | Brand / Title | Type | Role | 1st AC |
| | | | | | |
| | | | | | |
| | | | | | | | | |
| --- | --- | --- | --- | --- | --- | --- | --- | --- |
| Date | Prod Co | Artist / Title | Director | Producer | DOP | Role | 1st AC | Vimeo / Youtube Link |
| | | | | | | | | |
| | | | | | | | | |
| | | | | | | | | |
TV Commercials / Branded Content
| | | | | | | | | | |
| --- | --- | --- | --- | --- | --- | --- | --- | --- | --- |
| Date | Prod Co / Agency | Brand / Title | Type | Director | Producer | DOP | Role | 1st AC | Vimeo / Youtube Link |
| | | | | | | | | | |
| | | | | | | | | | |
| | | | | | | | | | |
| | | | | | | | | | |
| | | | | | | | | | |
| | | | | | | | | | |
| | | | | | | | | | |
| | | | | | | | | | |
| | | | | | | | | | |
2012 - 2014 Roehampton University BA Hons Dance Studios 2:1
Final Cut Pro - Intermediate
Premier Pro - Basic
Photoshop - Intermediate
DaVinci Resolve - Basic
Keynote - Basic
Illustrator - Intermediate
SRT Transcription
Excel & Google Sheet - Advanced
Valid 1st AID certificate until Expires 03/2025
Valid driving license
Professional Dancer and Movement Director
PADI Open Water Certificate
Loading 16mm & 35mm (Arri 435
Arriflex 16SR III)
Good understanding of most common digital cameras
grip equipment and camera stabilisers and control options (Arri Mini LF Alexa Mini Alexa 35 Amira Red Helium Epic & Komodo and Sony FX9)
RONIN 2
Passed APA Covid Assessment