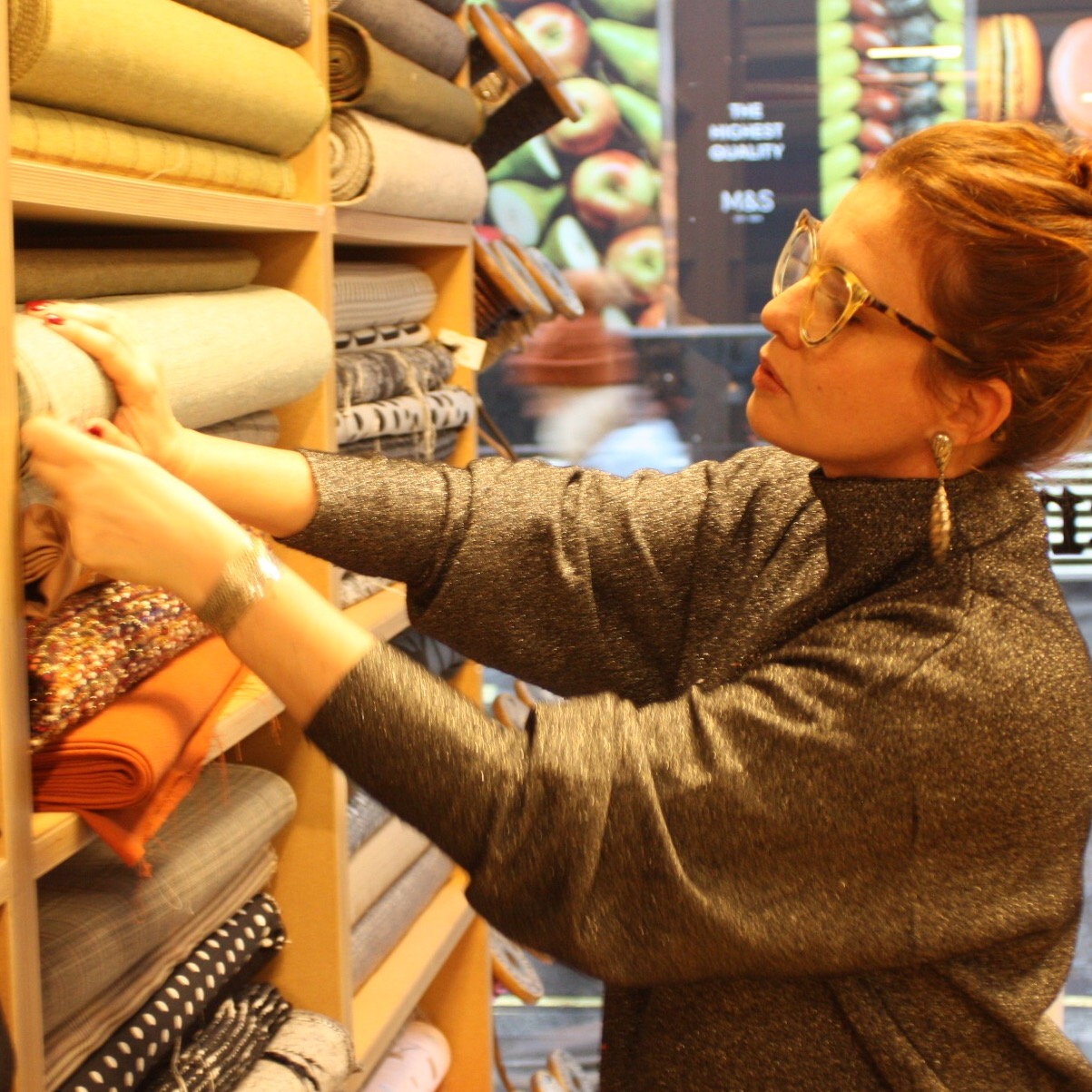 Gabriela Mourato
Costume Designer in Features & TV Drama
With over 18 years of experience as a costume designer and stylist in Brazil and the UK, I bring a wealth of knowledge and expertise to every project. I've worked in various industries, including advertising, movies, theatre, and fashion, both in Brazil and the UK. I've taken on practical responsibilities such as hiring costumes, managing budgets, communicating with all wardrobe departments, overseeing fittings, and helping on set when costumes are first worn. In addition, I have extensive experience in research, making mood boards, and helping directors and actors bring their characters to life.

I'm highly organized and efficient, with a keen attention to detail and familiarity with costume budgets and estimating costs. I understand the research processes and know how to source information. As a leader, I have good managerial skills when overseeing assistants and dailies during fittings and on set. I can cope with stress and maintain a positive attitude.

I'm flexible, creative, and experienced in the design process, with a good knowledge of fabric qualities, clothing cuts, fits, and techniques. I'm also familiar with period costumes and have a general knowledge of both costume history and contemporary fashion. I recently moved to London and have worked on various projects, examples of which can be found here.
| | | | | | | | | |
| --- | --- | --- | --- | --- | --- | --- | --- | --- |
| Date(s) | Prod Co | Title | Type | Director | Producer | Costume Designer | Role | Vimeo / Youtube Link |
| | | | | | | | | |
| | | | | | | | | |
| | | | | | | | | |
| | | | | | | | | |
| | | | | | | | | |
| | | | | | | | | |
| | | | | | | | | |
| | | | | | | | | |
Victoria Hamilton among others
Excel Illustrator Photoshop Sync on Set
Valid driving license
Car owner
Passed APA Covid Assessment