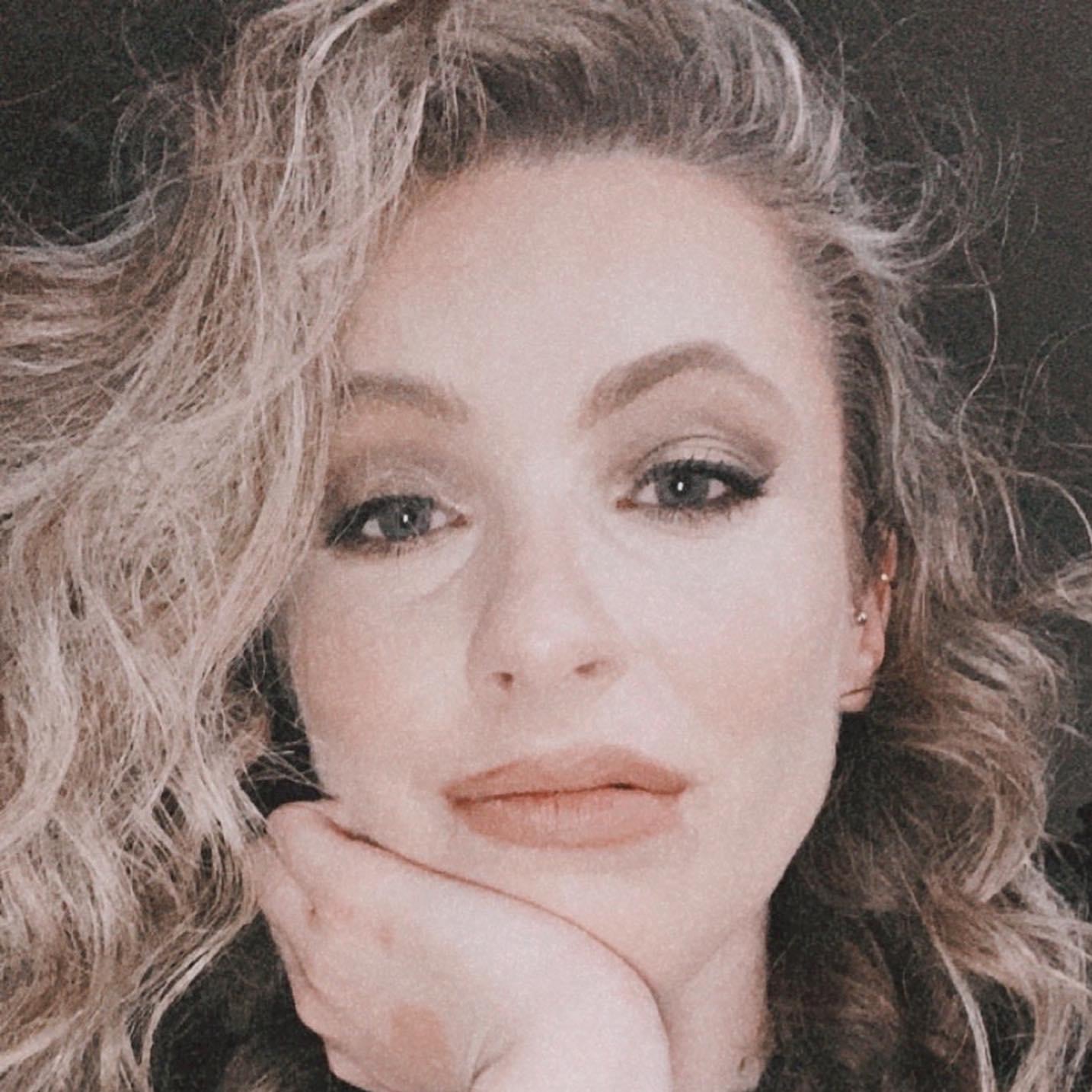 Rachel Keane
Hair & Make-up Artist in Features & TV Drama
Hey there, I'm Rachel - a fully qualified, professional hair and makeup artist with a huge amount of passion for what I do!

After studying at Pinewoods Brushstroke Hair and Makeup academy, I went on to build my own business.
I have been lucky enough to work across all fields of hair and makeup throughout the industry. I have covered television, film and editorial to character designs. This has given me vast experience in bespoke makeup and hair styling, wig work, special effects and prosthetics.

Years later, I'm still hugely passionate about all things hair and makeup.
| | | | | | |
| --- | --- | --- | --- | --- | --- |
| Title | Director | Producer | HMU Designer | Role | Vimeo / Youtube Link |
| | | | | | |
| | | | | | |
| | | | | | |
| | | | | | |
| | | | | | |
| | | | | | |
| | | | | | |
| | | | | | |
| | | | | | |
| | | | | | |
| | | | | | |
| | | | | | |
| | | | | | |
| | | | | | |
| | | | | | | | |
| --- | --- | --- | --- | --- | --- | --- | --- |
| Date(s) | Prod Co | Title | Director | Producer | HMU Designer | Role | Vimeo / Youtube Link |
| | | | | | | | |
| | | | | | | | |
| | | | | | | | |
| | | | | | | | |
| | | | | | | | |
| | | | | | |
| --- | --- | --- | --- | --- | --- |
| Artist / Title | Director | Producer | HMU Designer | Role | Vimeo / Youtube Link |
| | | | | | |
| | | | | | |
| | | | | | |
TV Commercials / Branded Content
| | | | | | | |
| --- | --- | --- | --- | --- | --- | --- |
| Prod Co / Agency | Brand / Title | Type | Director | Producer | HMU Designer | Role |
| | | | | | | |
| | | | | |
| --- | --- | --- | --- | --- |
| Prod Co / Agency | Brand / Title | HMU Designer | Role | Vimeo / Youtube Link |
| | | | | |
| | | | | |
| | | | | |
Shorts & Personal Projects
| | | | | |
| --- | --- | --- | --- | --- |
| Title | Director | HMU Designer | Role | Vimeo / Youtube Link |
| | | | | |
| | | | | |
| | | | | |
| | | | | |
| | | | | |
| | | | | |
| | | | | |
| | | | | |
| | | | | |
| | | | | |
| | | | | |
| | | | | |
| | | | | |
| | | | | |
| --- | --- | --- | --- | --- |
| Prod Co | Title | Director | HMU Designer | Role |
| | | | | |
| | | | | |
NVQ Beauty
NVQ 2 Hairdressing
Btec Hair and makeup for Film theatre fashion and TV
Valid driving license
Car owner
Hairdressing
Passed APA Covid Assessment