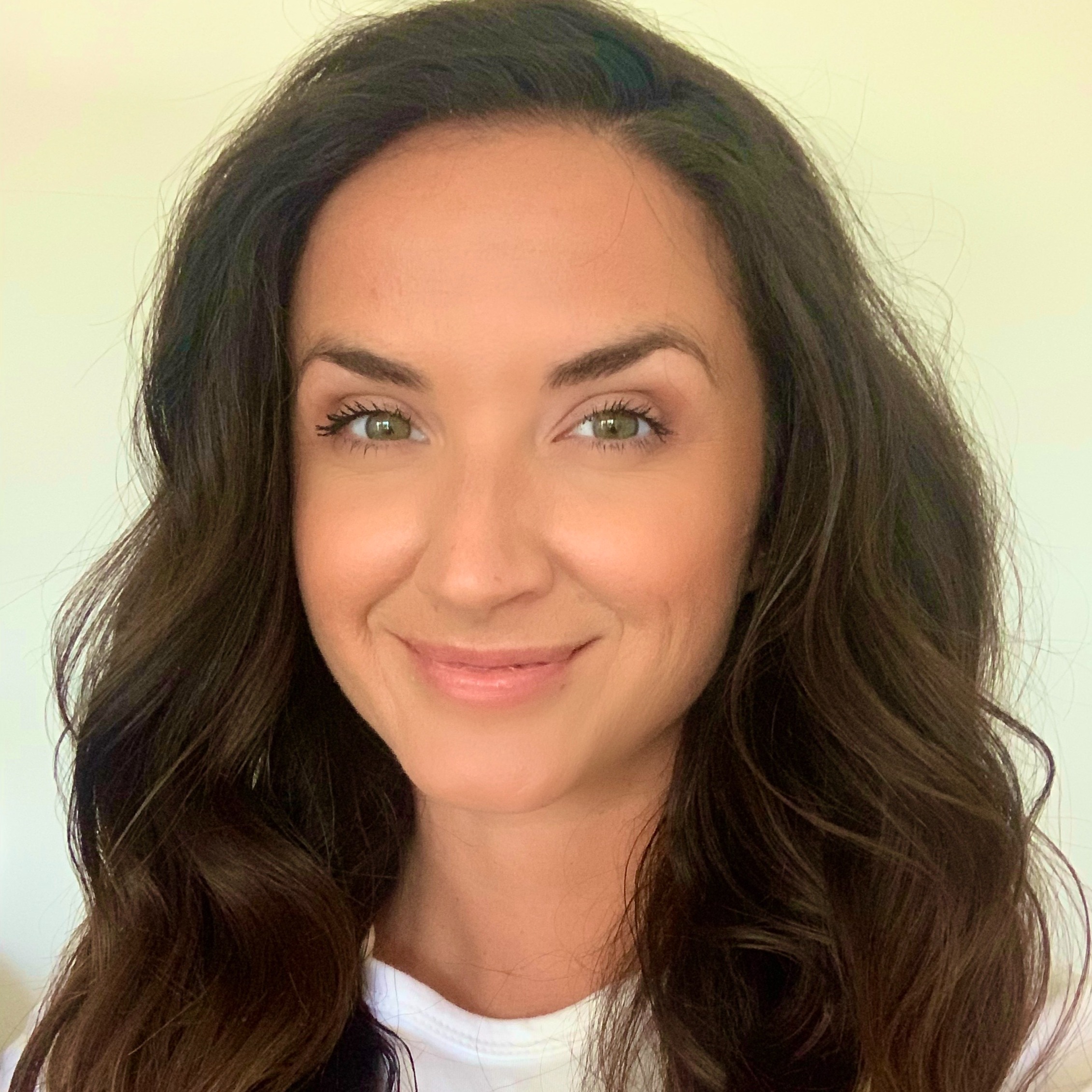 Ruth Mannion-Palmer
Hair and Make-up Artist
Born in Dublin, Ruth grew up and trained in the UK spending six years developing her skills as a principal artist for the M.A.C Make-Up professional events team.
Her work has graced Jean Paul Gaultier's couture runway in Paris, the faces of countless celebs and sports personalities plus an array of high fashion runway models.
Her established portfolio includes corporate brands Nike, Adidas, Reebok, Gatorade, Puma, Gillette, Gola and more, and Ruth's work is featured in music videos, commercials, fashion shoots and music festivals.
Now based between Ibiza and the UK. Having also covered a season in Cape Town & New York, Ruth travels worldwide shooting campaigns and commercials.
TV Commercials / Branded Content
| | | | | | | |
| --- | --- | --- | --- | --- | --- | --- |
| Prod Co / Agency | Brand / Title | Type | Director | Producer | Role | Vimeo / Youtube Link |
| | | | | | | |
| | | | | | | |
| | | | | | | |
| | | | | | | |
| | | | | | | |
| | | | | | | |
| | | | | | | |
| | | | | | | |
| | | | | | | |
| | | | | | | |
| | | | | | | |
| | | | | | | |
| | | | | | | |
| | | | | | | |
| | | | | | | |
| | | | | | | |
| | | | | | | |
| | | | | | | |
| | | | | | | |
| | | | | | | |
| | | | | | | |
| | | | | | | |
| | | | | | | |
| | | | | | | |
| | | | | | | |
| | | | | | | |
| | | | | | | |
| | | | | | | |
| | | | | | | |
| | | | | | | |
| | | | | | | |
| | | | | | | |
| | | | | | | |
| | | | | | | |
| | | | | | | |
| | | | | | | |
| | | | | | | |
| | | | | | | |
| | | | | | | |
| | | | | | | |
| | | | | | | |
| | | | | | | |
| | | | | | | |
| | | | |
| --- | --- | --- | --- |
| Prod Co / Agency | Brand / Title | Photographer | Role |
| | | | |
| | | | |
| | | | |
| | | | |
| | | | |
| | | | |
| | | | |
| | | | |
| | | | |
| | | | |
| | | | |
| | | | |
| | | | |
| | | | |
| | | | |
| | | | |
| | | | |
| | | | |
| | | | |
| | | | |
| | | | |
| | | | |
| | | | |
| | | | |
| | | | |
| | | | |
| | | | |
| | | | |
| | | | |
| | | | |
| | | | |
| | | | |
| | | | |
| | | | |
| | | | |
| | | | |
| | | | |
| | | | |
| | | | |
| | | | |
| | | | |
| | | | | | |
| --- | --- | --- | --- | --- | --- |
| Prod Co | Artist / Title | Director | Producer | Role | Vimeo / Youtube Link |
| | | | | | |
| | | | | | |
| | | | | | |
| | | | | | |
| | | | | | |
| | | | | |
| --- | --- | --- | --- | --- |
| Prod Co | Title | Director | Producer | Role |
| | | | | |
| | | | | |
Shorts & Personal Projects
| | | | | | |
| --- | --- | --- | --- | --- | --- |
| Prod Co | Title | Director | Producer | Role | Vimeo / Youtube Link |
| | | | | | |
Valid driving license
Presenting for online content makeup videos
Bodypainting
Passed APA Covid Assessment