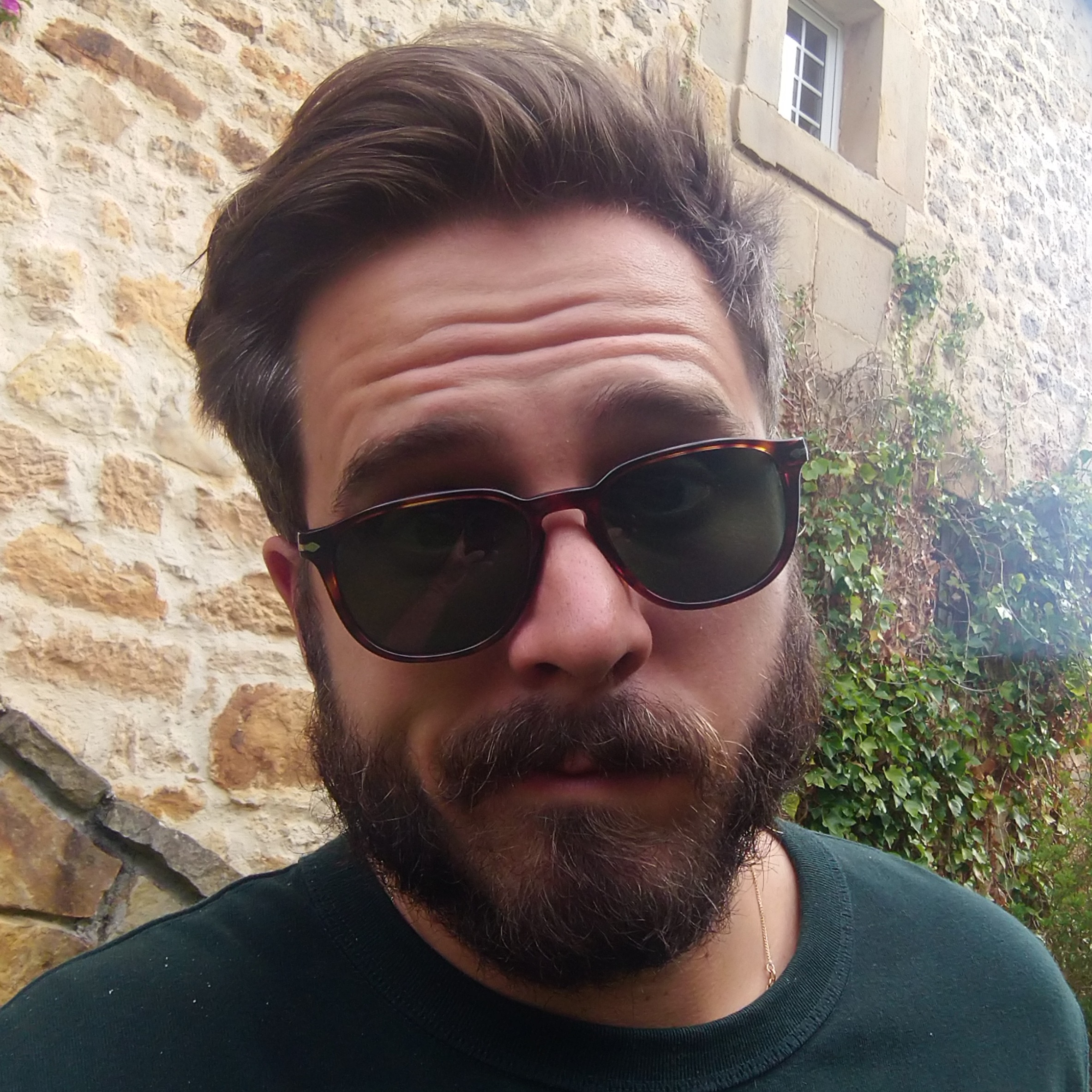 George Garnish
Photographer
FREELANCE VIDEO PHOTOGRAPHER & DIRECTOR/EDITOR BASED IN LONDON, UK, FOCUSED ON STORYTELLING WITH A UNIQUE PERSPECTIVE.

I ALWAYS TRY TO GO DOWN UNCOMMON ROUTES WHEN CREATING BOTH MY VIDEOS AND IMAGERY, AND I CHOOSE TO FOCUS ON REAL PEOPLE AND WHAT GOES ON BELOW THE SURFACE.

SPORTS, SOCIETY, TRAVELLING & URBAN CULTURE ARE SOME OF MY MAIN INFLUENCES.
TV Commercials / Branded Content
| | | | | | | | |
| --- | --- | --- | --- | --- | --- | --- | --- |
| Date | Prod Co / Agency | Brand / Title | Type | Director | Producer | Role | Vimeo / Youtube Link |
| | | | | | | | |
| | | | | | | | |
| | | | | | | | |
| | | | | | | | |
| | | | | | | | |
| | | | | | | | |
| | | | | | | | |
| | | | | | | |
| --- | --- | --- | --- | --- | --- | --- |
| Date | Prod Co / Agency | Brand / Title | Photographer | Producer | Role | Vimeo / Youtube Link |
| | | | | | | |
| | | | | | | |
| | | | | | | |
| | | | | | | |
| | | | | | | |
| --- | --- | --- | --- | --- | --- | --- |
| Date | Prod Co | Artist / Title | Director | Producer | Role | Vimeo / Youtube Link |
| | | | | | | |
Shorts & Personal Projects
| | | | |
| --- | --- | --- | --- |
| Date | Title | Role | Vimeo / Youtube Link |
| | | | |
- Chris Faith - Ghost & Cow - Diarmid
BSC Media Production - DMU Leicester
Production Companies Worked with
- This is XYZ - Two Touch - Untold Studios - Alantic Records
VCCP - Mother - This Is XYZ - BBH
- Lizzo (Pop Artist) - Ollie Watkins (Footballer) - Fredo (Rap Artist) - Rebecca Ferguson (Actor) - Crag David (Pop Artist) - Mahalia (Pop Artist) - Louis Theroux -Plan B (Pop Artist)
After Effects - Basic
Photoshop - Basic
Adobe Premiere Pro / Lightroom
Valid driving license
Ideation & Treatment Writing / Self-Shooter