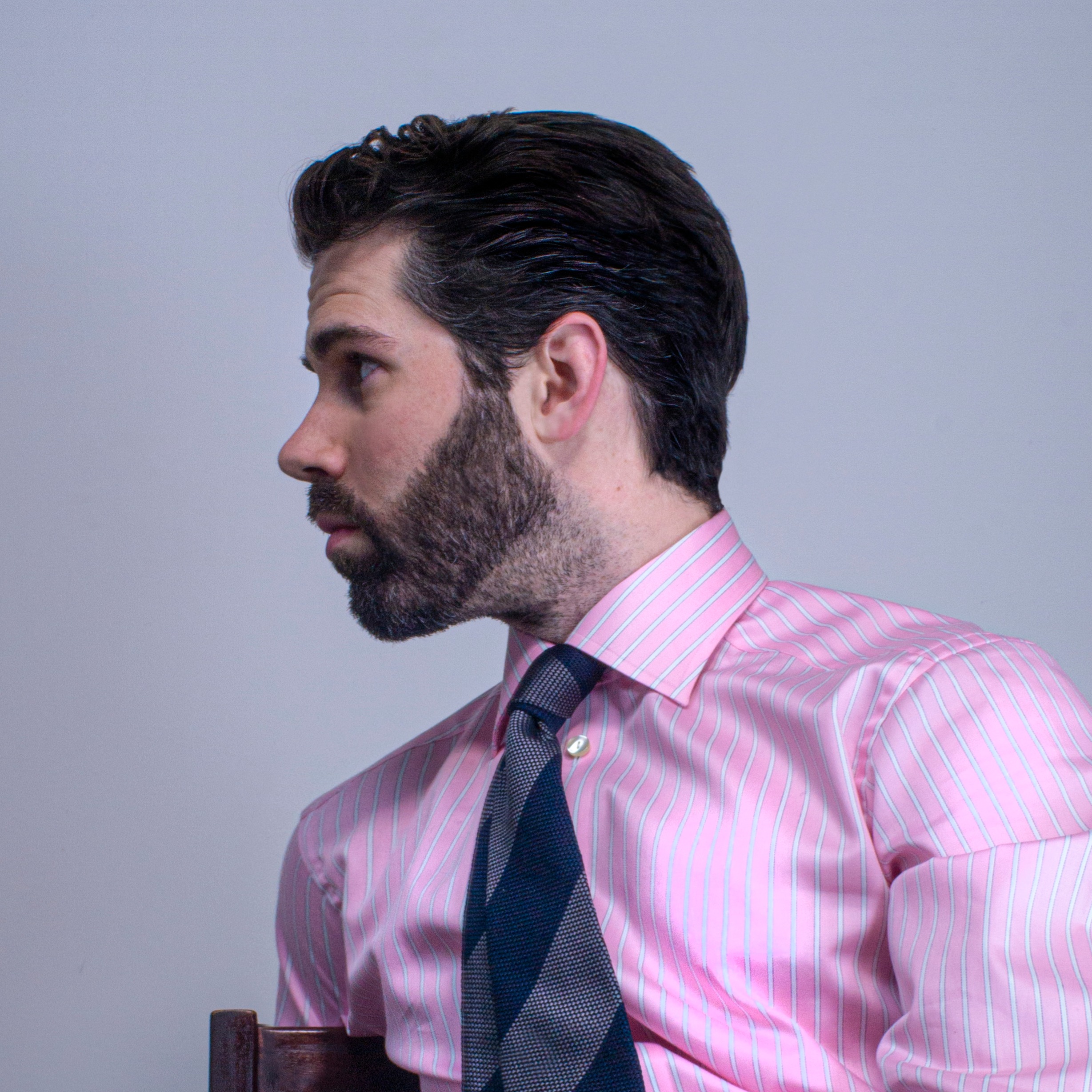 Adrien Biosse Duplan
Stock Footage & Video Researcher
I am a 36 year old French graphic designer and video director.
I'm a pragmatic, organised, imagination-ned (yes) and eye-for-detail-perfectionist creative. Yes, I'm a nerd.
My eyes tend to go automatically for what is subtly not common, grand, slick and otherworldly. I very much insist, when creating premium content, to do so in a universal and humane way; as opposed to a pedantic unattainable misplaced "luxe" way. As for me, original "luxe" is simply nature (I come from the countryside in France). And it's for everyone to enjoy.
I will make your projects unique, and will be thrilled to hate to create with boundaries - from a specific product's world and associated codes to a tight deadline; it's all about the challenge to succeed wonders within that frame!
TV Commercials / Branded Content
| | | | | | |
| --- | --- | --- | --- | --- | --- |
| Prod Co / Agency | Brand / Title | Type | Director | Producer | Role |
| | | | | | |
currently learning Icelandic
fashion
hair
luxury goods and service
architecture
perfumes
watches
comedy
cars
sports
phones
food
features
shorts
music videos
Premier Pro - Basic
After Effects - Intermediate
Photoshop - Advanced
InDesign - Advanced
Direct videos (menswear fashion mainly). Background as traditional illustrator. Image licensing. Own image bank 70000+ images high resolution. Was in house creative researcher at HSI London. Experienced in fashion and beauty.
My video / Fashion promo 'Change' for Schön! magazine was selected for the BFFF (Berlin Fashion Film Festival - 2017)