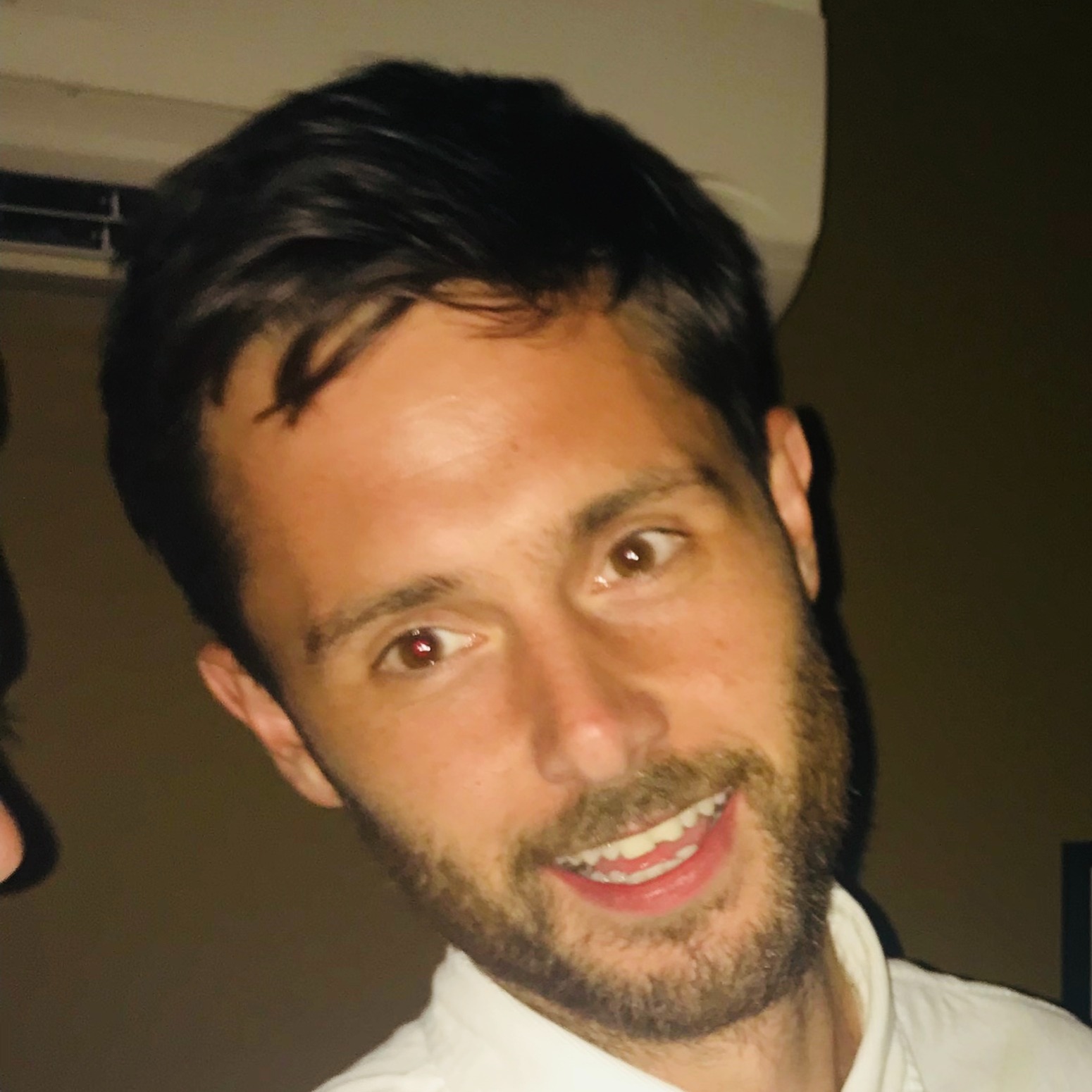 Joe Bowler
Stock Footage & Video Researcher
Joe has worked as a Visual Researcher for 7+ years.
He specialises in footage research for mood films and stock footage for commercials and brand films as well as still image research for treatments, decks and print campaigns.
Has worked most recently on projects for - PLAN, Motorway six nations idents, Ford, Adidas, Coutts, German Green Party, Credit Suisse, INEOS, Malibu, Macdonalds, Me+Em, Apple, Puma, Jabra, Disney+, Spotify, Dove, Gumtree, BMW, Hop House, Revolut and Zalando.
TV Commercials / Branded Content
| | | | | | |
| --- | --- | --- | --- | --- | --- |
| Prod Co / Agency | Brand / Title | Type | Director | Producer | Role |
| | | | | | |
| | | | | | |
| | | | | | |
| | | | | | |
| | | | | | |
| | | | | | |
| | | | | | |
| | | | | | |
| | | | | | |
| | | | | | |
| | | | | | |
| | | | | | |
| | | | | | |
| | | | | | |
| | | | | | |
| | | | | | |
| | | | | | |
| | | | | | |
| | | | | | |
| | | | | | |
| | | | | | |
| | | | | | |
| | | | | | |
| | | | | | |
| | | | | | |
| | | | | | |
| | | | | | |
| | | | | | |
| | | | | | |
| | | | | | |
| | | | | | |
| | | | | | |
| | | | | | |
| | | | | | |
| | | | | | |
| | | | | | |
| | | | | | |
| | | | | | |
| | | | | | |
| | | | | | |
| | | | | | |
| | | | | | |
| | | | | | |
| | | | | | |
| | | | | | |
| | | | | | |
| | | | | | |
| | | | | | |
| | | | | | |
| | | | | | |
| | | | | | |
| | | | | | |
| | | | | | |
| | | | | | |
| | | | | | |
| | | | | | |
| | | | | | |
| | | | | | |
| | | | | | |
| | | | | | |
Extensive Stock Libraries
Sports
Real People
Luxury
Finance
Lifestyle
Gaming
Music
Tech
Drinks
Cosmetics
Automotive
Food
Cinematography
Slice of life
Mood
Character
Fashion
Beauty
Final Cut Pro - Advanced
Premier Pro - Advanced
After Effects - Intermediate
Photoshop - Advanced
InDesign - Advanced
Wiredrive
Box
Dropbox
Google Slides
Keynote
Bridge
Encoder
Quicktime
Uniconverter
Turbo
Adobe suite