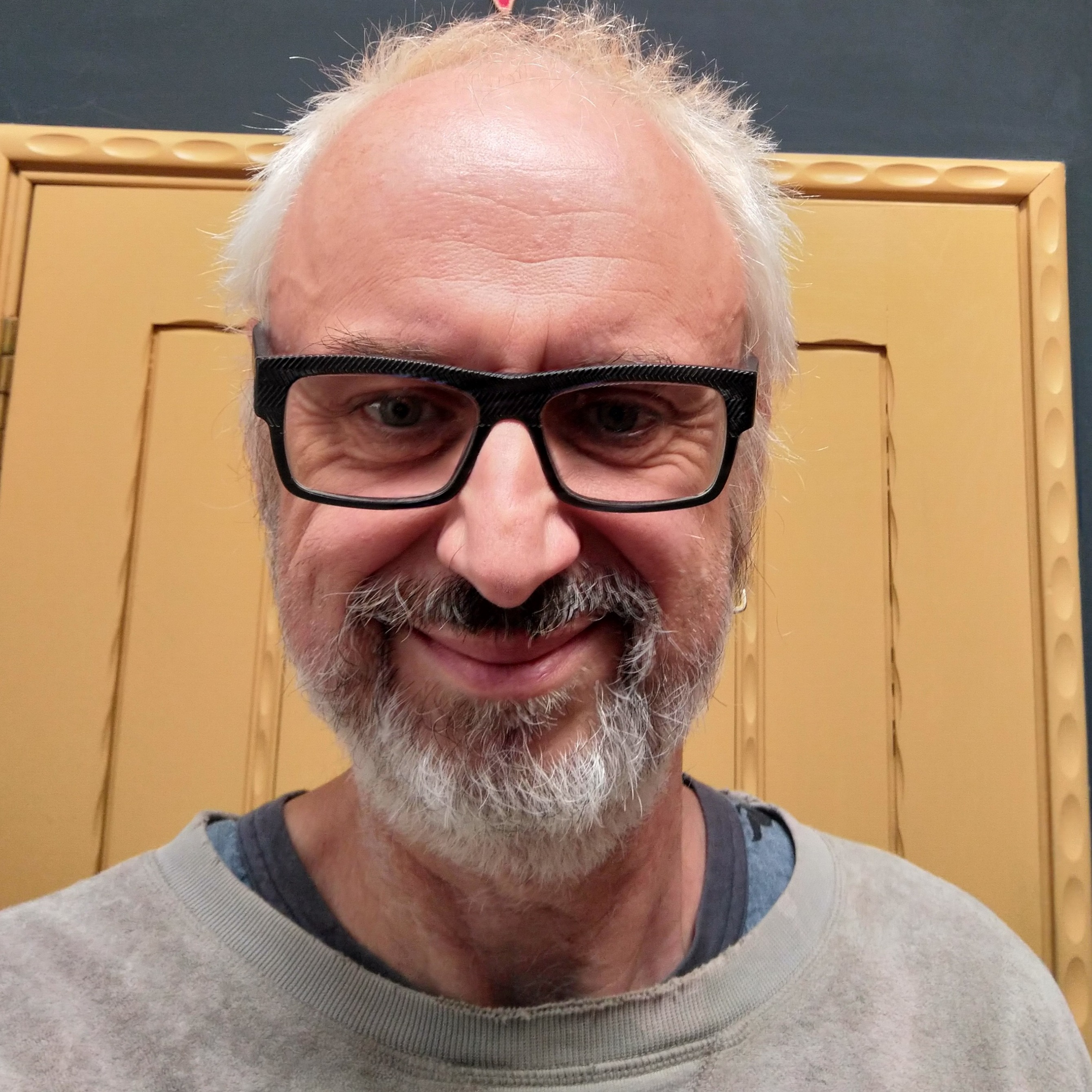 David Fedash
Treatment Writer
I have tended to get work by word of mouth and started out writing up treatments for commercials directors, then moved into short film scripts and feature scripts for commercials directors wanting to make the leap into cinema.

From there I worked with Screen Partners on many projects, initially trying to get a project off the ground with Alan Birkinshaw (Space Precinct, Ten Little Indians), before being commissioned to write up scripts for international markets. After that I worked with Carnaby Films (Wee Man, Rise of The Foot Soldier) on Spivs
and after THAT I was creatively battered. I took up a job as a DM copywriter, working across many products in many countries but have now returned to scriptwriting. I would like to work on commercial treatments or nascent low-budget scripts for others as well. I may not have a conventional CV but I will do my utmost to help you win business or make your scripts glow.
TV Commercials / Branded Content
| | | | | | | |
| --- | --- | --- | --- | --- | --- | --- |
| Date | Prod Co / Agency | Brand / Title | Type | Director | Role | Vimeo / Youtube Link |
| | | | | | | |
| | | | | | | |
| | | | | | | |
| | | | | | | |
| | | | | | | |
| | | | | | | |
| | | | | | | |
| | | | | | | |
| | | | | | | |
| | | | | | | |
| | | | | | | |
| | | | | | |
| --- | --- | --- | --- | --- | --- |
| Date(s) | Prod Co | Title | Director | Producer | Role |
| | | | | | |
| | | | | | |
| | | | | | |
| | | | | | |
| | | | | | |
| | | | | | |
| | | | | | |
| --- | --- | --- | --- | --- | --- |
| Prod Co | Title | Artist / Title | Director | Role | Vimeo / Youtube Link |
| | | | | | |
Shorts & Personal Projects
| | | | | |
| --- | --- | --- | --- | --- |
| Title | Director | Producer | Role | Vimeo / Youtube Link |
| | | | | |
| | | | | |
Copywriting - FMCG
Publications
Cars
Seminars
Travel
Educational
Health
Hobbies Scriptwriting - Thriller
Supernatural
Comedy
Crime Caper
Adventure
Final Cut Pro - Basic
Movie Magic Screen Writer