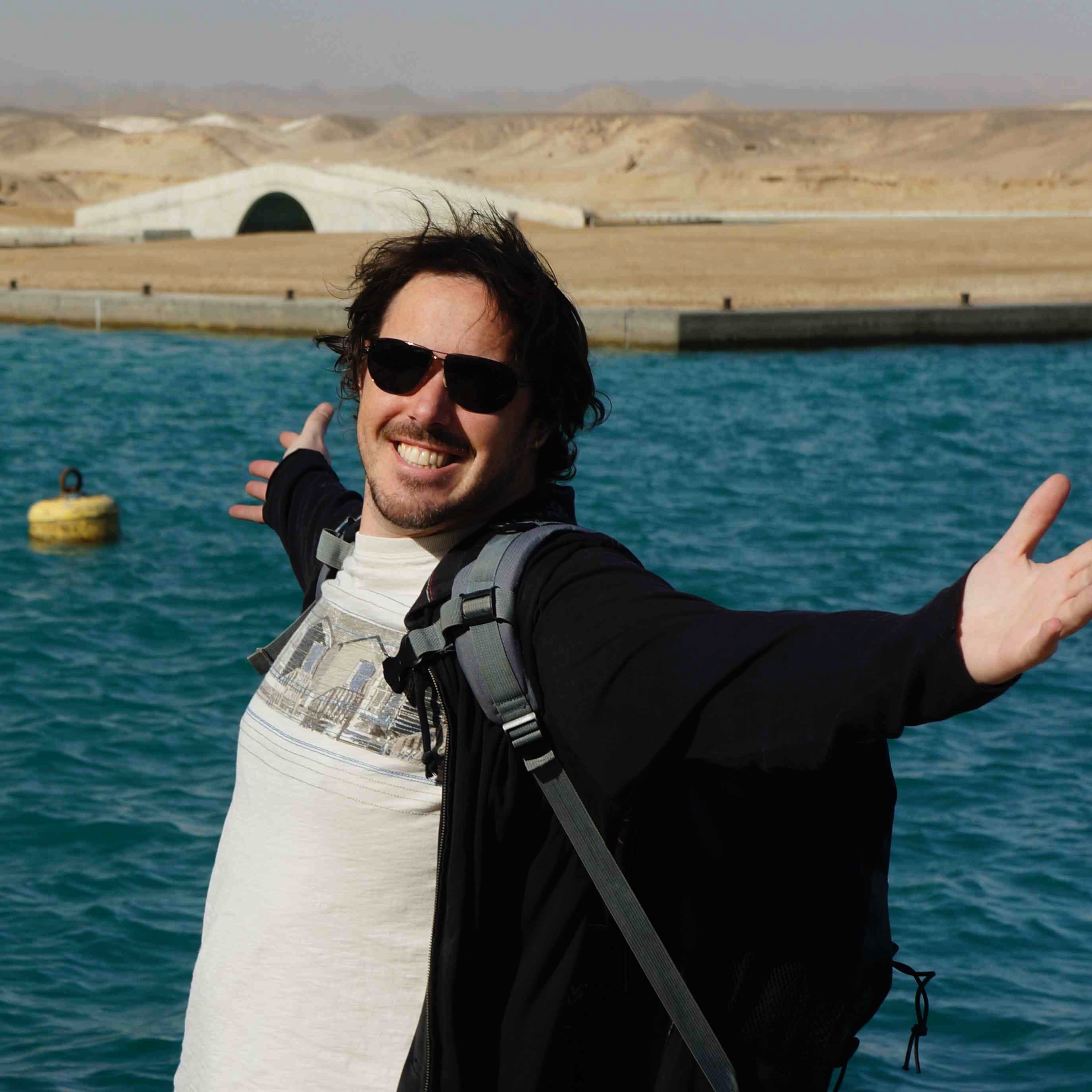 David Hewitt
Producer / Director
David has a rich working experience with over twenty years working in commercials, music videos, television and feature films. In the last 10 years he has focused on making videos for corporations, institutions and charities.

He either directs, self-shoots and/or produces. Additionally he can edit and is flexible with equipment whether shooting to a script or thinking on his feet.

His films have won awards consistently over the years and he enjoys delivering to the needs of a brief, always looking for fresh, creative and collaborative ways to make new content engaging. He brings creative passion to projects and enjoys solving problems with a smile.
TV Commercials / Branded Content
| | | | | |
| --- | --- | --- | --- | --- |
| Prod Co / Agency | Brand / Title | Type | Role | Vimeo / Youtube Link |
| | | | | |
| | | | | |
| | | | | |
| | | | | |
| | | | | |
| | | | | |
| | | | | |
| | | | | |
| | | | | |
| | | | | |
| | | | | |
| | | | | |
| | | | | |
| | | | | |
| | | | | |
| | | | | |
| | | | | |
| | | | | |
| | | | | |
| | | | | |
| | | | | |
| | | | | |
| | | | | |
| | | | | |
| | | | | |
| | | | | |
| | | | | |
| | | | | |
| | | | | |
| | | | | |
| | | | | |
Shorts & Personal Projects
| | | | |
| --- | --- | --- | --- |
| Title | Producer | Role | Vimeo / Youtube Link |
| | | | |
| | | | |
| | | | |
| | | | |
| | | | |
1995-1998 University of Westminster – BA(Hons) - Film Video & Photographic Arts
BECTU member
BAFTA Voting Member - Film and Television
Production Companies Worked with
politicians and royalty (the Queen)
Final Cut Pro - Advanced
Premier Pro - Advanced
After Effects - Intermediate
Photoshop - Basic
Microsoft Packages
Valid driving license
Car owner
DBS Certificate
Qualified Drone Pilot Research of suitable contributors and locations for projects.
Passed APA Covid Assessment
*Best Director Rob Knox Film Festival - Best Short Film High Peak Film Festival
**Best Short Film Kilburn Film Festival - Best Short Film Rob Knox Film Festival
***Best Short Film Northern Lights - Best Experimental Film Limelight Awards - Best Screenplay Van d'Or Film Festival
****Best Short Film Seften Film Festival - Best Short Film I Will Tell Film Festival - Best Editing Rob Knox Film Festival
*****Best Short Film Audience Award Raindance
Finalist BAFTA Kodak - Finalist TCM Classic Shorts - Best Short Film Filmstock