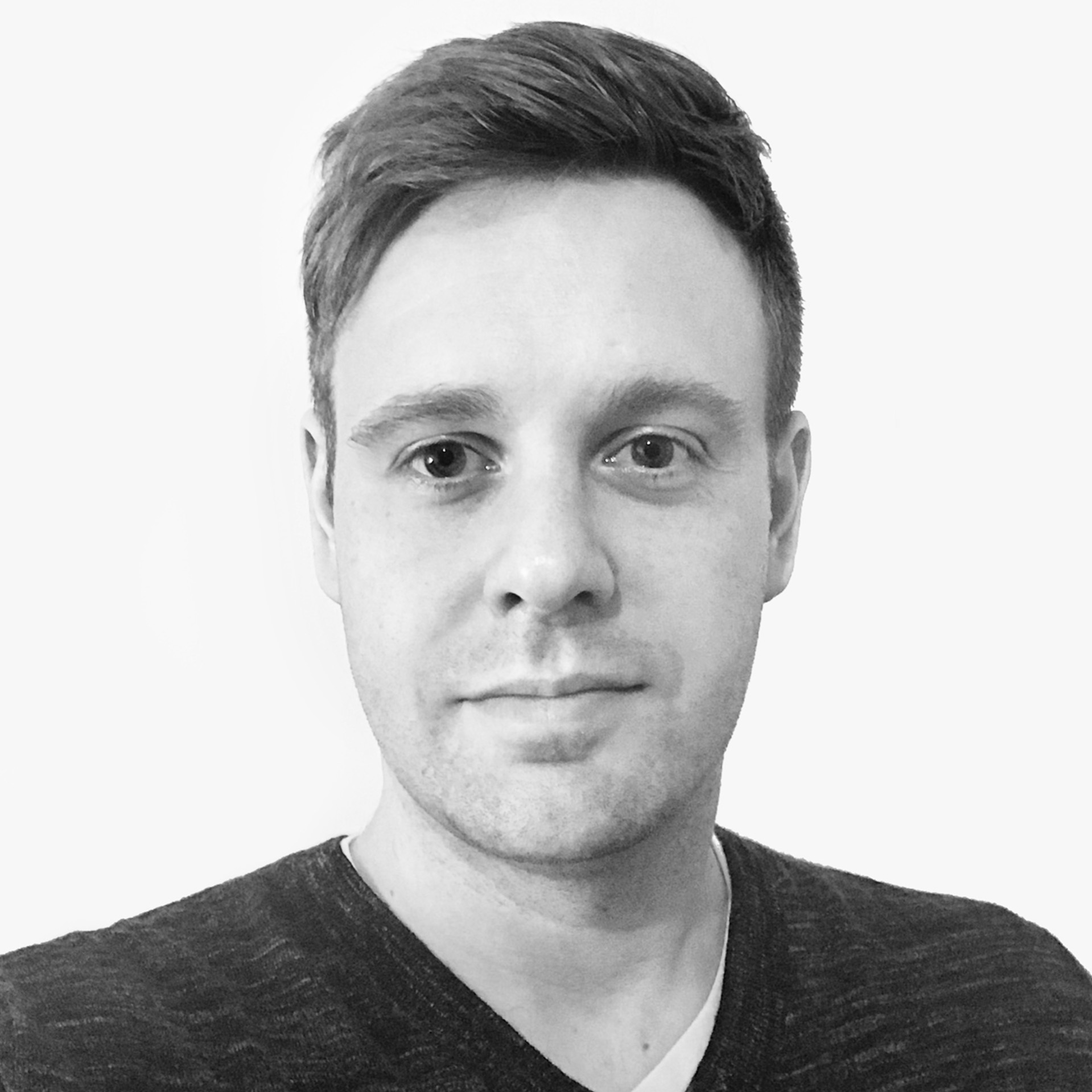 William Allum
Self-shooter
William Allum is a multi-skilled creative with over 10 years of experience in broadcast media and film. Focusing primarily as Creative Producer / Director, he is experienced in taking control of a project, and leading it from start to finish. As a director, his short films have won awards and played at film festivals internationally.

He is also a skilled editor, both off-line and on-line, an experienced Designer in After Effects, working on a range of content from promos to feature films, creating motion graphics and visual effects. He knows how to operate a camera, and has his own equipment. He also writes, with several of his short film scrips winning awards and have been selected for festivals.

For smaller projects he can do everything, from the initial creative, to final delivery and everything in between. On bigger projects, he can really oversee the whole project, direct on a fully crewed shoot, work with a dedicated editor and designer, guide a session at an audio house and liaise with the client.
Ad Agency TV Department & Production
| | | | | | |
| --- | --- | --- | --- | --- | --- |
| Agency | Brand / Title | Type | Producer | Role | Vimeo / Youtube Link |
| | | | | | |
| | | | | | |
| | | | | | |
| | | | | | |
| | | | | | |
| | | | |
| --- | --- | --- | --- |
| Prod Co / Agency | Brand / Title | Producer | Role |
| | | | |
| | | | |
| | | | |
| | | | | |
| --- | --- | --- | --- | --- |
| Prod Co | Artist / Title | Producer | Role | Vimeo / Youtube Link |
| | | | | |
| | | | | |
| --- | --- | --- | --- | --- |
| Prod Co | Title | Producer | Role | Vimeo / Youtube Link |
| | | | | |
| | | | | |
Shorts & Personal Projects
| | | | | |
| --- | --- | --- | --- | --- |
| Prod Co | Title | Producer | Role | Vimeo / Youtube Link |
| | | | | |
| | | | | |
| | | | | |
| | | | | |
| | | | | |
University of Winchester 2005 – 2008 - 2:1 BA (Hons) Media Production & Film Studies
Bede's Senior School 2005 - A-Level: A-C-C
Bede's Senior School 2002 - GCSE Level: A-B-B-C-C-C-C
Eric Sturdza Investiments
Final Cut Pro - Basic
AVID - Intermediate
Premier Pro - Advanced
After Effects - Advanced
Photoshop - Intermediate
Davinci Resolve - Basic
Unreal Engine 5 - Beginner
9" Marshall directors type monitor (with HDMI input) and laptop for viewing rushes
Valid driving license
Video Playback Operator
Motion Graphics
VFX
Directing
Camera
Script Writing
Adobe After Effects
Adobe Premiere
Avid Media Composer
Unreal Engine 5
Directing
Producing
Creative
Tokyo Film Awards Golden Winner
Award Winner Tokyo International Monthly Film Festival 2022
Award Winner Swedish International Film Festival 2022
Coverfly Horror Short Top 20 of the month 2022
Best Script Award Best Short Horror Screenplay
Best Short Screenplay Paperscreenplay 2023
Winner Best Short Script Bloodstained Indie Film Festival 2022
Best Horror Screenplay Best Script Award - London 2022
World Media Awards 2018 Winner (Financial Services Category)
Broadcast Digital Awards 2019 Highly Commended
Cinema World Fest Awards 2017 Winner
Los Angeles Firefly Film Competition 2017 Winner
Los Angeles Hollywood Film Competition 2017 Award Winner
L.A. Shorts Awards January 2018 Winner
London Independent Film Awards 2017 Winner
Snow Dance Film Awards Winner
Trailer Of The Month The Magic Of Horror Winner
Los Angeles Hollywood Film Competition 2019 Winner
London Independent Film Awards 2018 Winner
Velocity Motion Graphics & HDR 2014 Grand Prize Winner
Mocha Halloween Video Contest 2013